Onset Marketing uses its trademarked Focused Marketing Plan™ to assist businesses build strategic plans, profitable products and companies.
We use a field-tested, structured methodology to identify new opportunities and increase marketing effectiveness.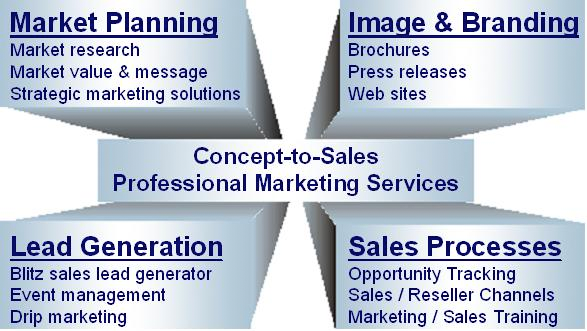 Strategic Marketing Plan services include:
Strategic marketing plans
Business Market Diversification
Sales channel strategy
Market segmentation
Marketing communications strategies
Strategic Marketing Plans
Small Business Marketing Blueprint
Our Small Business Marketing Blueprint service is designed especially for small and medium size businesses. It provides a balance of strategic planning, market research and marketing campaign planning at an affordable price.
Our Small Business Marketing Blueprint establishes a marketing roadmap and can serve as the basis for all your future marketing / sales efforts. It is also a first step towards establishing a comprehensive, long-term Strategic Marketing and Sales Plan.
The Marketing Blueprint begins by assessing your organization's marketing efforts. The information is combined with marketing research to:
Determine marketing opportunities
Identify and prioritize marketing / sales initiatives
Develop a positioning statement for consistent marketing messaging
Create a marketing roadmap to improve strategic marketing performance
Agree on marketing priorities
The Marketing Blueprint is:
Comprehensive: Provides a cursory look at all the major marketing issues
Systematic: Involves an orderly sequence of investigative steps
Independent: Conducted with sufficient independence to attain needed objectivity
The Marketing Blueprint:
Identifies focused target markets for products/service offerings
Formalizes mission, vision, goals, value and positioning statements
Creates a tactical marketing roadmap to:

Create branding and market presence
Win new customers
Build customer loyalty/cross-selling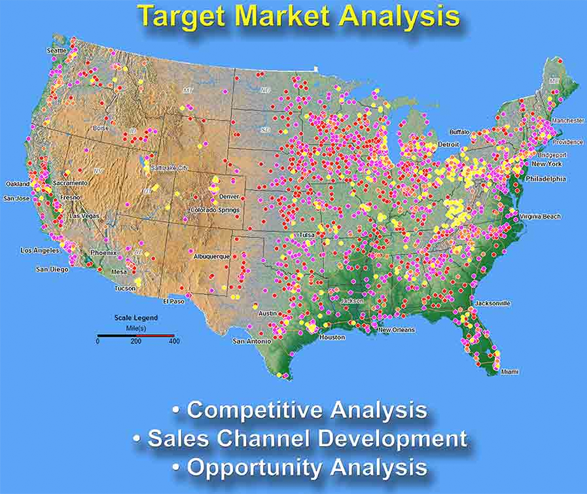 Business Market Diversification Services
We are a full-service diversified strategic marketing company. We use a holistic fast track approach to help companies diversify business in new markets and build presence in existing markets.
We develop Diversified Strategic Marketing Plans that identify target expansion markets and formulate market penetration action plans. The Onset Marketing team has implemented hundreds of successful business marketing programs that resulted in increased sales, profits and successful product lines. Primary market diversification benefits:
Reduce risk against economic downturn in a single market
Avoid cyclical or seasonal single market fluctuations
Grow the business
Our principals each have over 20 years of diversified business marketing and sales experience. We help assess company strengths, identify new markets, and then help develop / launch a marketing and sales program to gain new customers in the new markets.
We are experts at reaching senior decision makers in new markets to generate sales leads, identify sales opportunities and schedule sales appointments for complex products and services. We use field-tested marketing methodologies and have a growing list of satisfied clients.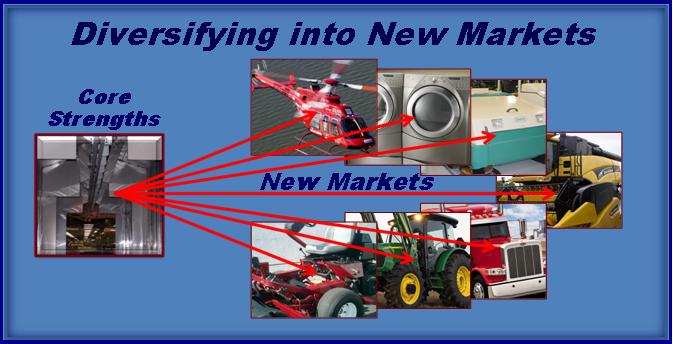 Market Diversification – Next Steps
No two market diversifications are truly alike. Our team at Onset Marketing enjoys working with companies to explore and develop optimal business market diversification strategies..
Please give us a call at 248-596-9788 or email [email protected] to get started.